Pulse Organizational Improvement System is an integrated platform designed to support leaders who are responsible for strategic planning, performance improvement or transformation initiatives, and everything in between.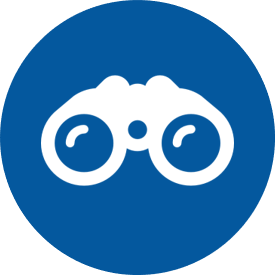 Visibility
What you don't see can hurt you. With our Organizational Health Assessment (OHA), you will get accurate and actionable information to make good decisions.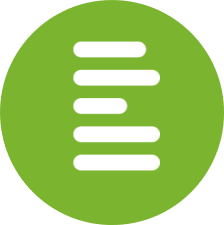 Alignment
Develop mission-aligned priorities that will generate the greatest impact. Cascade your Action Plans throughout your organization.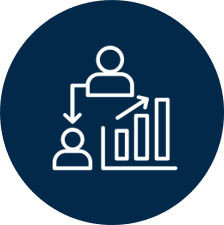 Accountability
Maintain progress with Pulse's online dashboards, proven resources and your assigned, trusted advisor.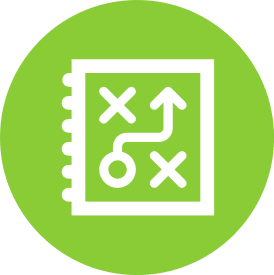 Execution
Ultimately, you will get what you're looking for - improved execution and measurable results.
Pulse Delivers Results
Brought in to help a seriously underperforming division within a large organization, Continuity Consulting began by conducting the Organizational Health Assessment (OHA). Then, with improved clarity, the client and their Continuity advisor collaborated on a plan to address both cultural health and improve areas of poor performance. Over the next few months, with focused attention on a few vital areas, they received coaching and targeted training from their advisor. After one year, they conducted the OHA a second time. Our client saw improvements in employee morale, organizational health, and key performance areas. Here are a few of the highlights.
OHA Results: Year-to-Year Improvement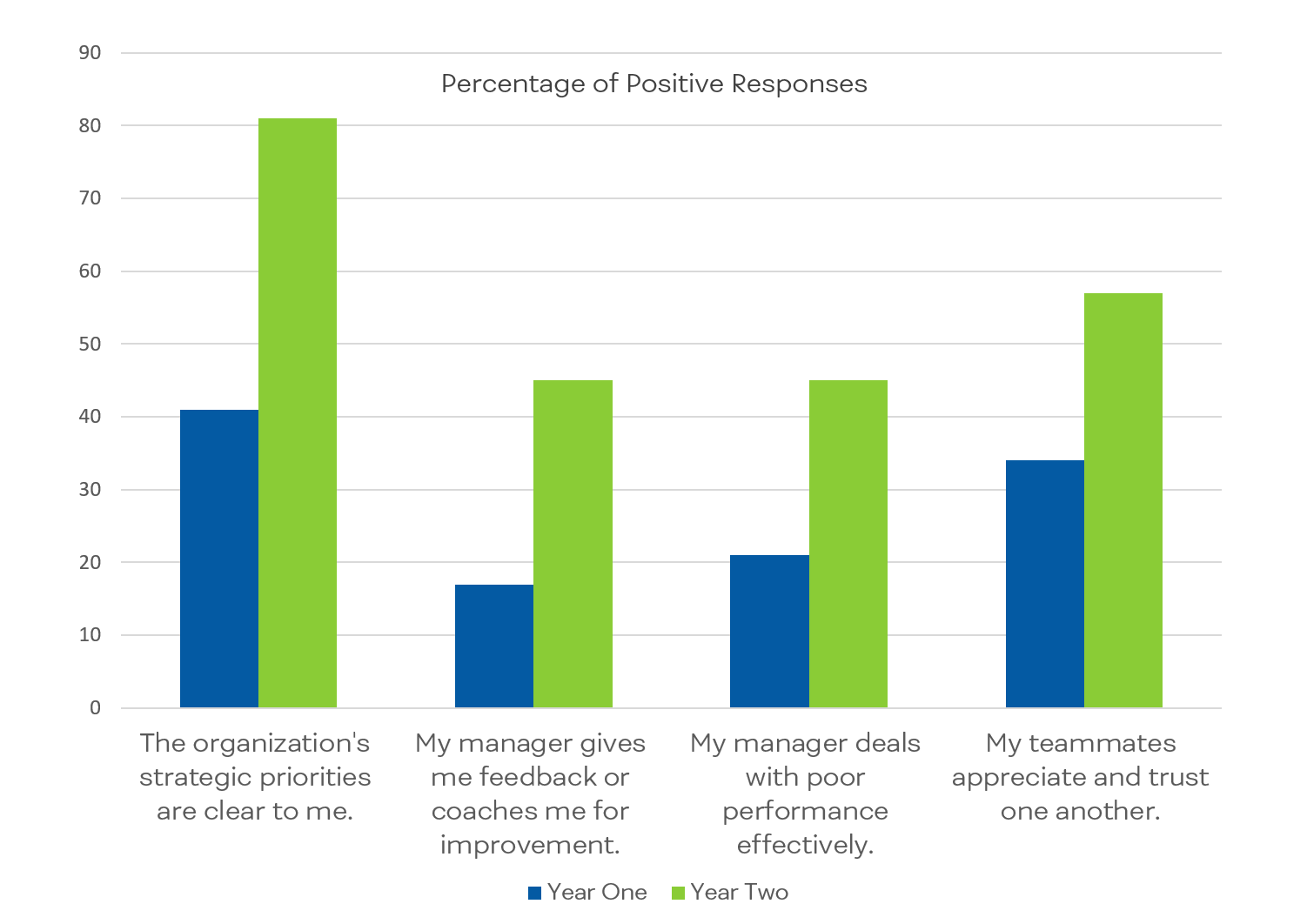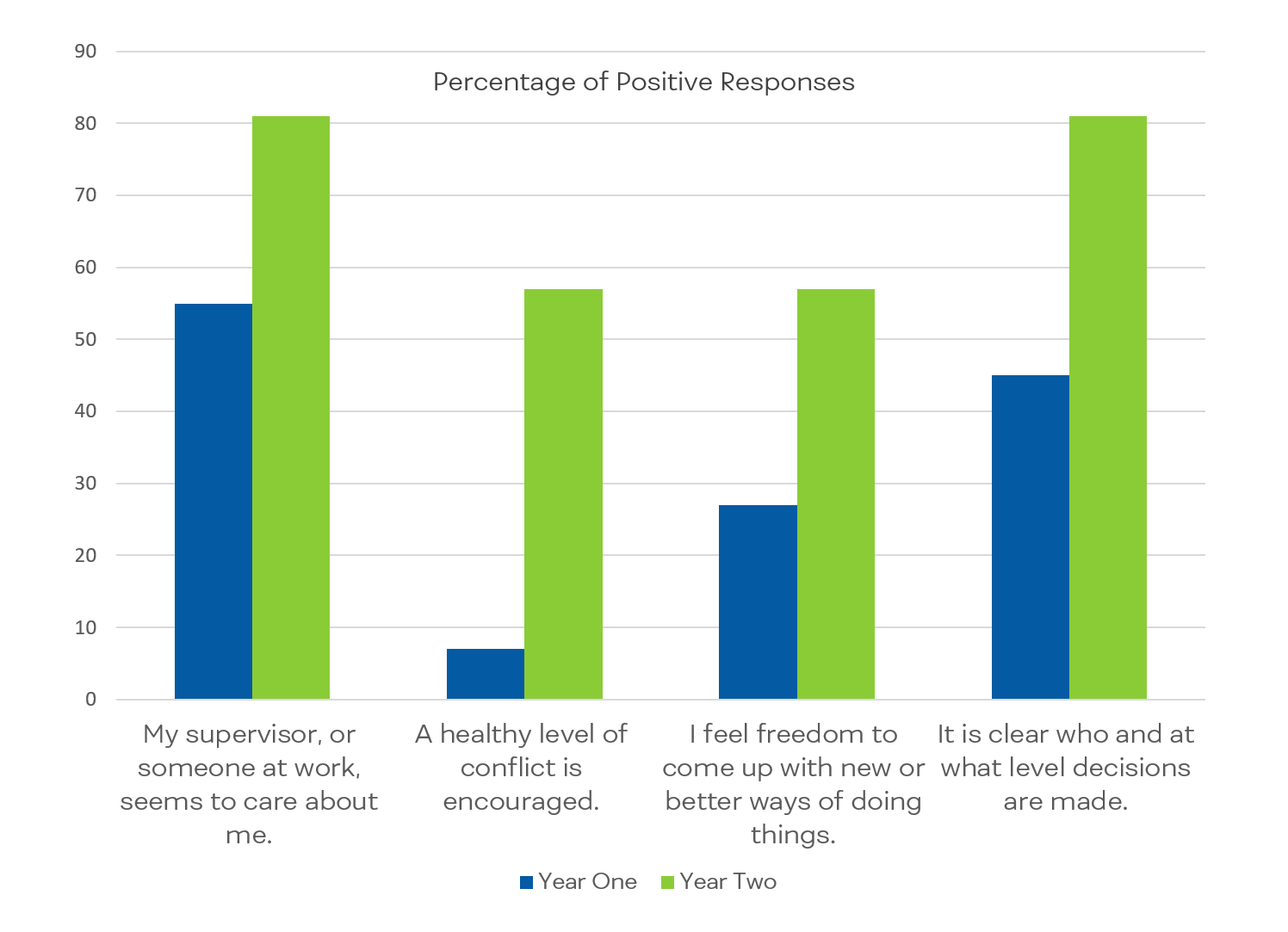 The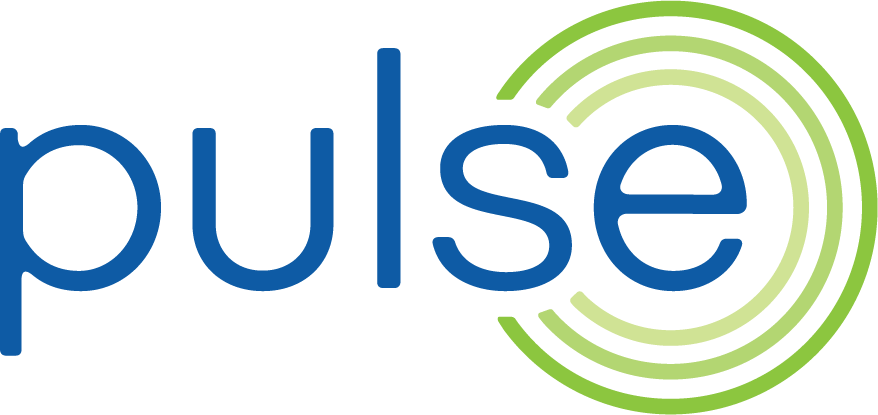 Solution
Pulse Organizational Improvement System is the perfect solution for:
Leadership
Transitions
Take the pulse of the organization during your first 90 days. Take action quickly with greater confidence.
Strategic
Planning
Step-by-step, proven methodology from kick-off to Action Plan design, implementation and progress tracking.
Organizational
Transformation
Identify, launch and monitor change where it is most impactful within your organization.
Successful
Projects
As a Project Manager of a large, complex project, you can assess, improve and monitor team health and performance.
Smart Leaders
Like You!
Increased Visibility, Alignment, Accountability, and Execution lead to greater results. Get started today with Pulse OIS.
What People Are Saying
"
Continuity made our organization feel that we were the top priority. They provided specific, measurable data and had a thorough understanding of our people, causing us to feel that they were fully invested in our progress and success.
- Amber, Senior Manager, Corrections and Rehabiliation
"
"
I have had many consultant engagements throughout my career that have not progressed past the end of the project. With what Continuity has produced, and the fashion in which they did so, we have already leveraged some of their suggested changes to be better aligned to our strategies, and they have laid out a roadmap that we can build upon that is flexible in nature.
- Ben, Senior Leader, Enterprise Architecture
"
"
Continuity did an amazing job of leading us through a methodical approach to capturing our needs, even when we as a team had a hard time expressing them. They were able to then present back to us what they heard in a way that we were able to digest and move forward.
- Melissa, Senior Leader, Administration
"
How to Purchase
Here are the flexible purchase options that are available to our clients, including:
Solution-as-a-Service (SaaS): Pulse OIS is available to our clients as an annual subscription service.
Consulting Engagement: Pulse OIS can be embedded into customized management consulting services specifically tailored to address the needs and challenges facing your organization.
State of California Clients
Subscription Service: Pulse OIS is also available to our State of California clients as an annual subscription service.
Reseller Network: Pulse OIS is available through our certified small business reseller partner network. The process involves soliciting bids from two authorized resellers of Pulse OIS Platform services.